Why accept anything less than brilliant vision?
Why indeed
As a progressive lenses wearer you will have likely experienced the challenges of switching to multifocal lenses, such as dizziness, confusion or feelings of sway. Due to a unique combination of innovative technologies, SEIKO Brilliance takes progressive vision to a new level. See how precise customization and high aesthetics can enhance your daily life.
No more compromises
Optimized for all lifestyles and digital use
Maximum compatibility and immediate adaptation
Enhanced aesthetics due to ultra-thin lenses
Effortless switching between close distances
Reduced feeling of sway
Perfect near vision without loosing the far focus
Technology has become an integral part of our lives – a day without digital screens is unimaginable. Our eyes constantly switch focus when looking closely at devices and focusing on intermediate and far vision zones. This continual movement puts strain on our eyes. Now, with SEIKO Brilliance, you can enjoy relaxed and comfortable vision at all distances.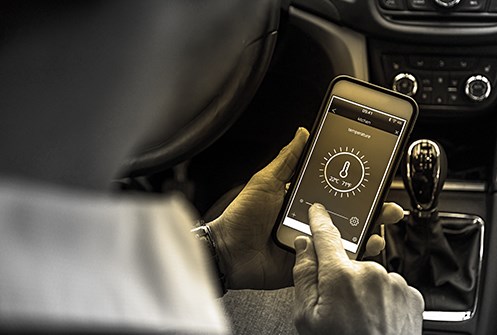 Near
Maximum precision when focusing on digital screens and other items at close range.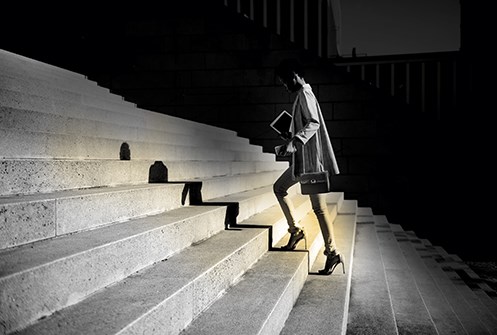 Intermediate
Extremely natural vision for intermediate areas and anything in-between.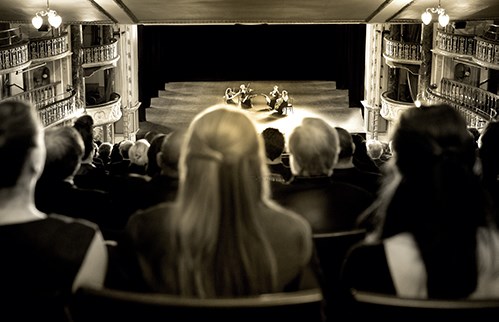 Far
Utmost acuity and comfort when looking at objects at a distance.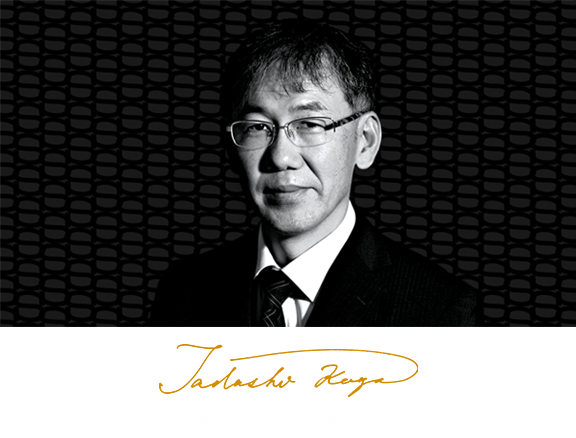 EXPERIENCE PRECISE EXCELLENCE
In today's world, it is not enough to be innovative. Fulfilling highly individual demands with utmost skill and precision – that is what ensures truly distinctive and meaningful new products. We are extremely proud to present Seiko's most sophisticated progressive lens to date: SEIKO Brilliance. This is what glasses wearers have been waiting for.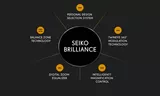 Are your custom made lenses truly customized?
While many lens manufacturers proclaim individualized solutions, the factors commonly taken into consideration when creating the lens actually cannot guarantee full customization. Driven by precision, Seiko has succeeded in adding two extra-personalized parameters, thus ensuring one of a kind solution for your visual needs.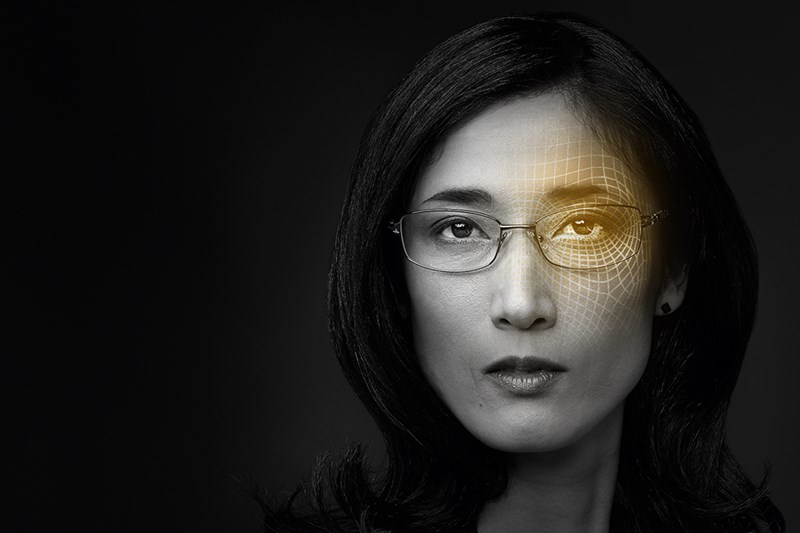 WEARER'S PARAMETERS – ESSENTIAL INDIVIDUALITY
Your prescription value, facial measurements and other crucial details are collected.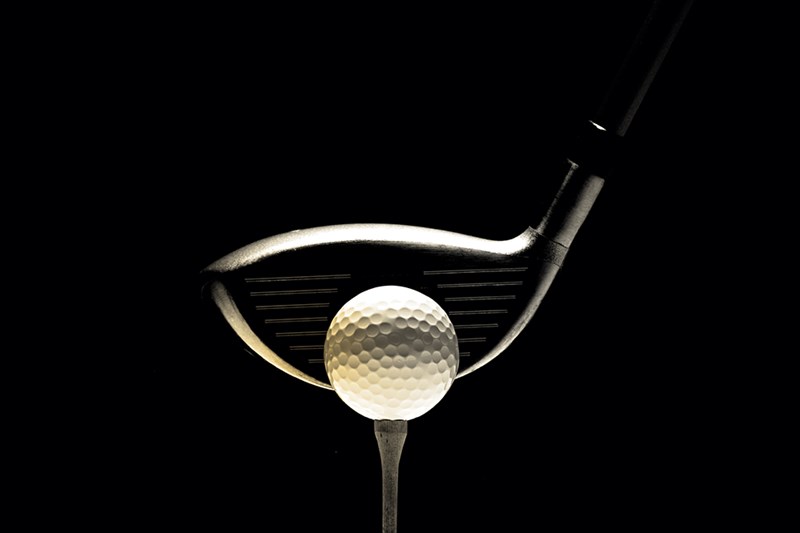 WEARER'S PREFERENCES – ADVANCED CUSTOMIZATION
An extensive analysis is conducted which determines your personal preferences ranging from lifestyle to favored viewing distances.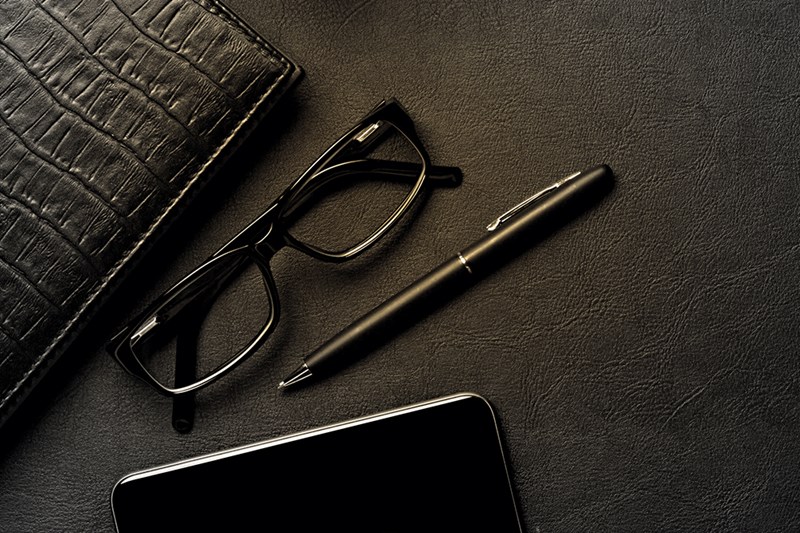 WEARER'S LENS HISTORY – BESPOKE COMPATIBILITY
An advanced algorithm calculates the exact data points of your previous lenses and optical history.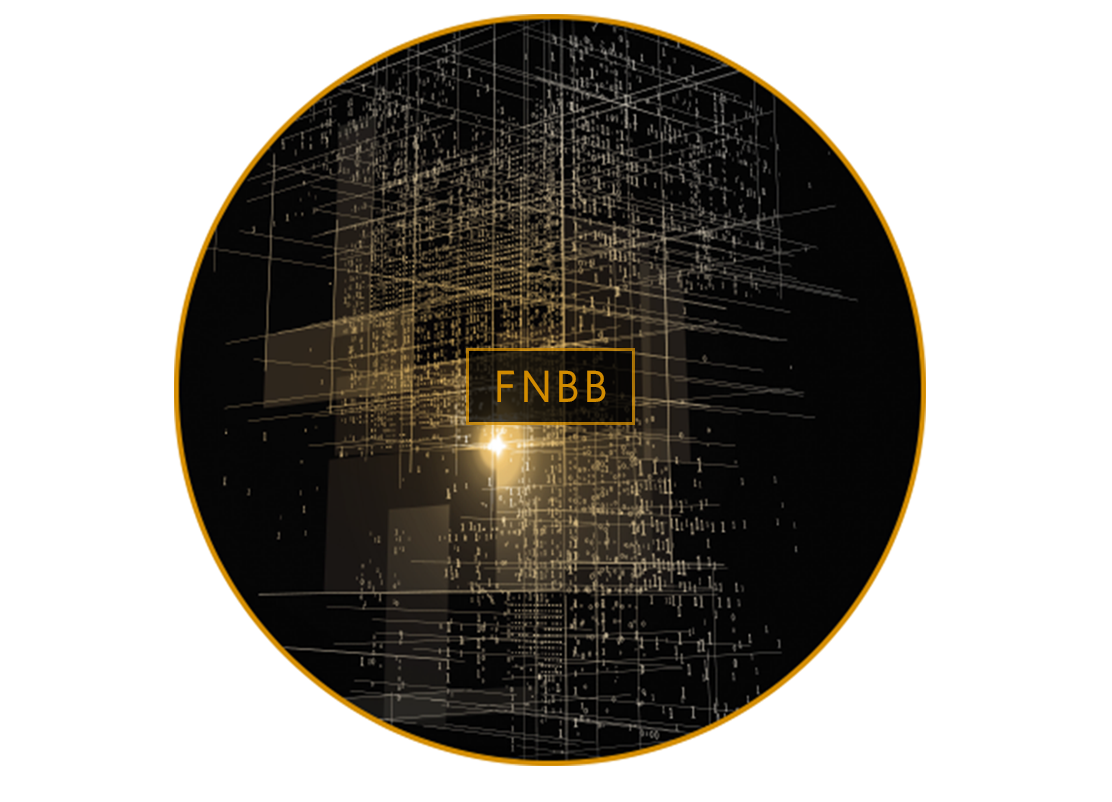 Surpassing the limits of today's customization
For enhancing the individualization process Seiko measures the wearer's parameters up to the last detail. The wearer's visual preferences, derived from their personal lifestyle, are also taken into account. In addition, the wearer's lens history – the design of the previous lens – is calculated.
This results in an exclusive configuration method allowing for over 300 personalized design variations.
PERSONAL LENS DESIGN CODE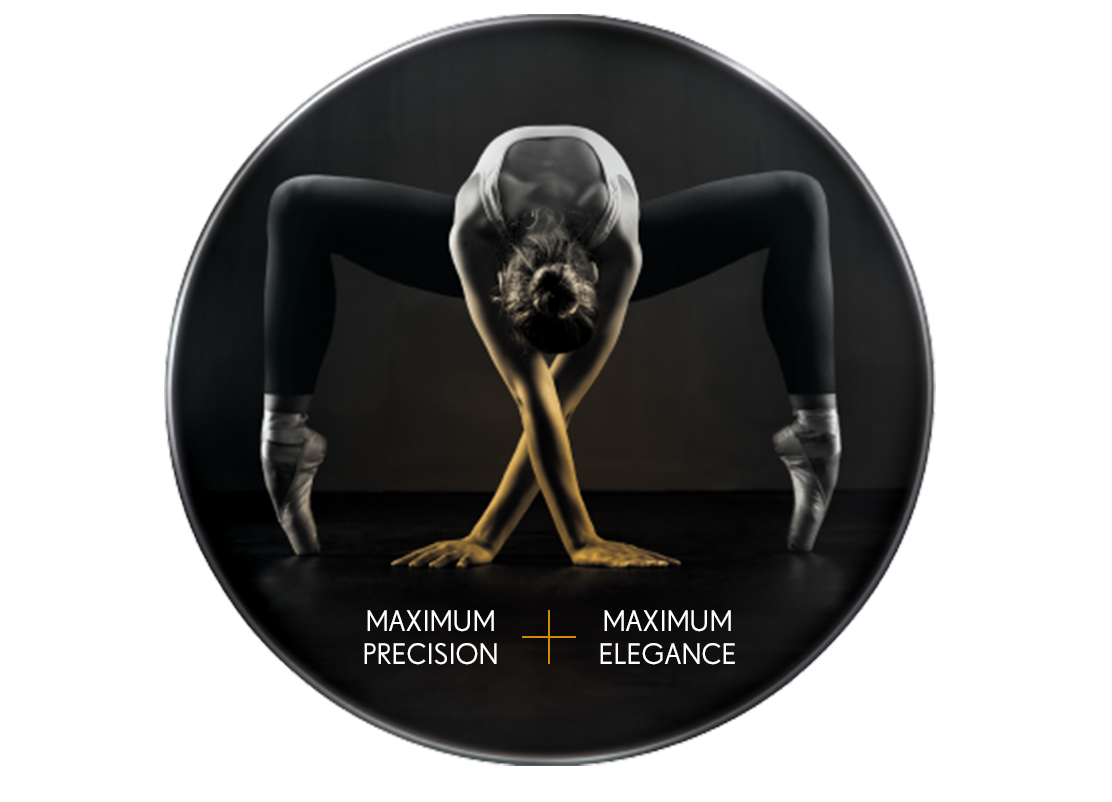 The perfect balance between aesthetics and precision
Seiko's Balance Zone Technology allows excellent vision in all areas of the lens with maximum precision in the central zone. It provides cosmetic corrections to the eyes and facial features by reducing the magnification and minimization effect normally caused by thick lenses. Enjoy the most precise vision while looking your best.
HIGHLY NATURAL EYE APPEARANCE
MAXIMUM PRECISION IN THE CENTRAL ZONE
EXTREMELY THIN LENS EDGES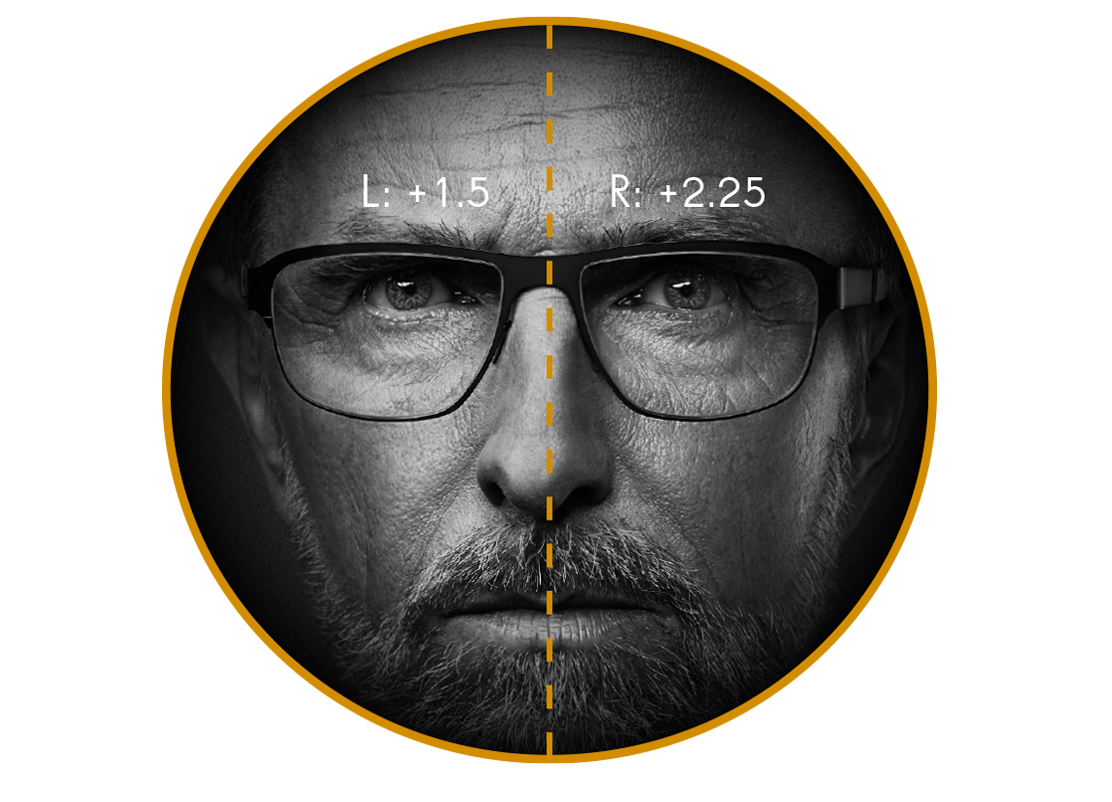 Modulating ultimate harmony for vision
TWINEYE 360° MODULATION TECHNOLOGY
This technology regulates the quality and clarity of visual fields for both eyes to ensure stress-free vision throughout the whole day. Even with R/L power differences, your eyes remain relaxed under dynamic conditions, for example when switching frequently between focal lengths.
PERFECTLY HARMONIZED VISION
CONSTANTLY RELAXED EYES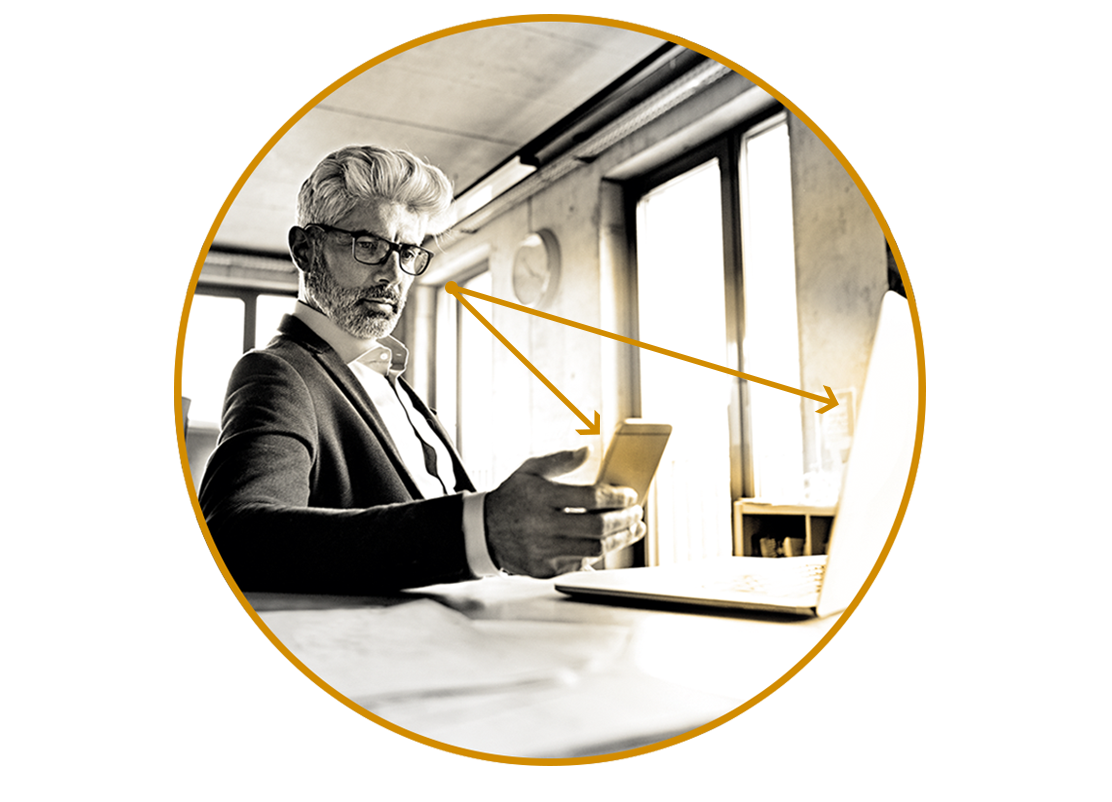 Brilliant focus in our digital world
As an inseparable part of SEIKO Brilliance this technology helps you feel at ease while using several digital devices at once. The transition area of the progressive fields is optimized in order to provide effortless switching between distances so that your eyes can relax and vitalize.
COMFORT WHILE USING DIGITAL DEVICES
EFFORTLESS SWITCH OF FOCUS
STRESS-FREE VISION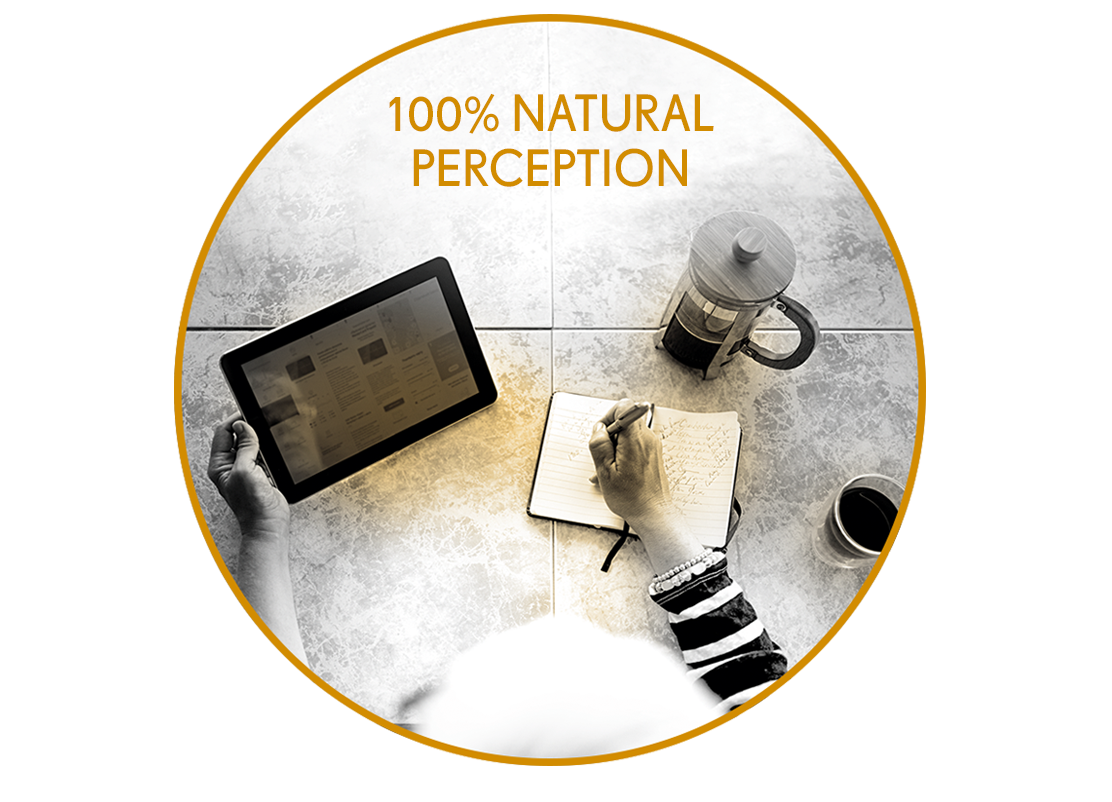 Authentic shapes for natural perception
INTELLIGENT MAGNIFICATION CONTROL
Catering for a reduced feeling of sway and a wider visual field, this technology improves close range vision and reduces even the smallest distortions. In addition, the objects viewed at a close distance maintain their authentic visual shapes. Whether you are myopic or hyperopic, you can now enjoy sharp and comfortable vision even at the edges of the lens.
MAXIMUM CLARITY AT ANY DISTANCE
REDUCED FEELING OF SWAY
MINIMIZED DISTORTIONS
Don't compromise on your vision
Choose the newest generation of progressive lenses.
Choose ultimate customization and highest aesthetics.
Choose SEIKO Brilliance and leave nothing to chance.