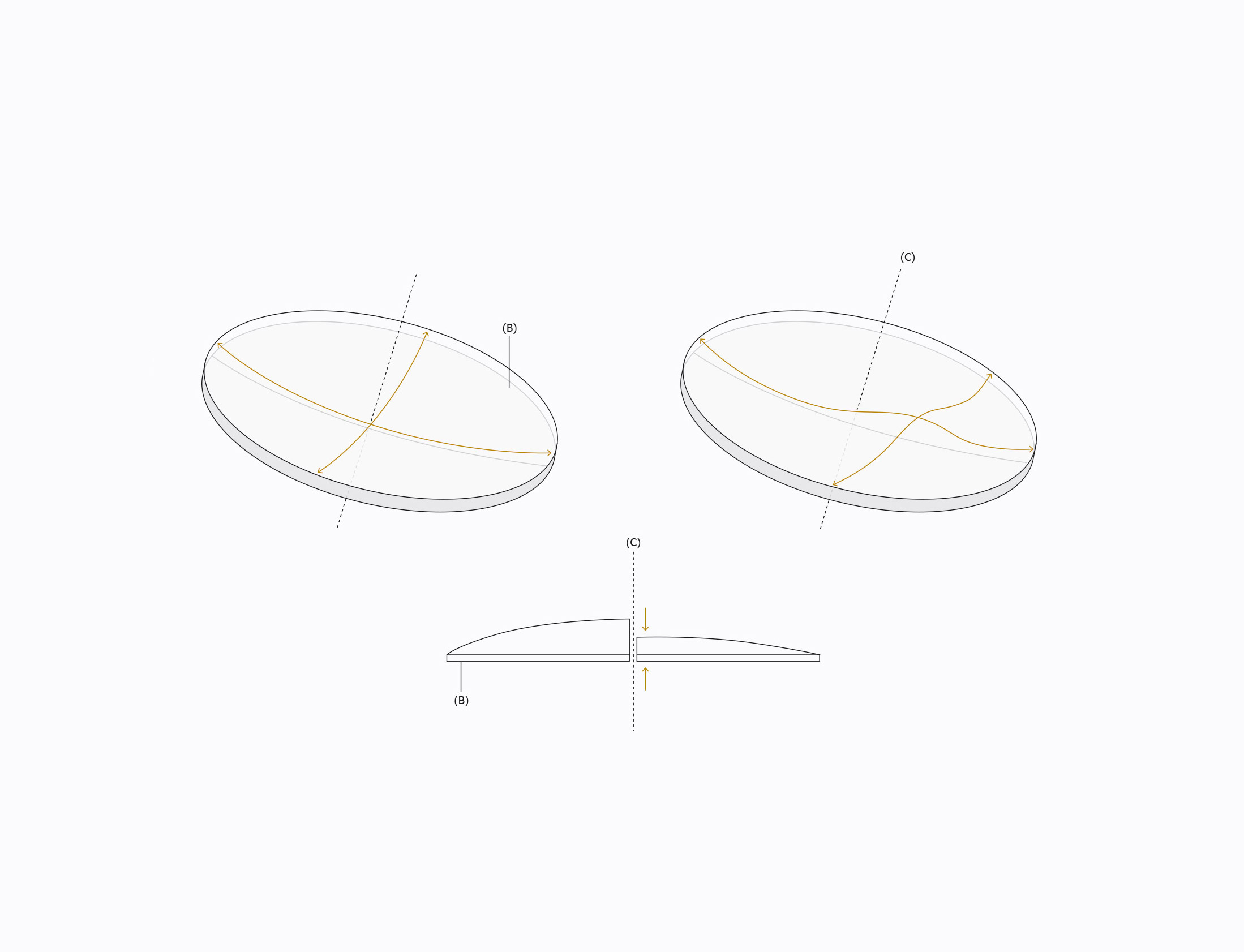 Driven by precision
Precision is in everything we do – and in everything you get. That is our heritage and our passion. For over 130 years, it flows into all that Seiko creates, from the smallest detail to the most groundbreaking of processes.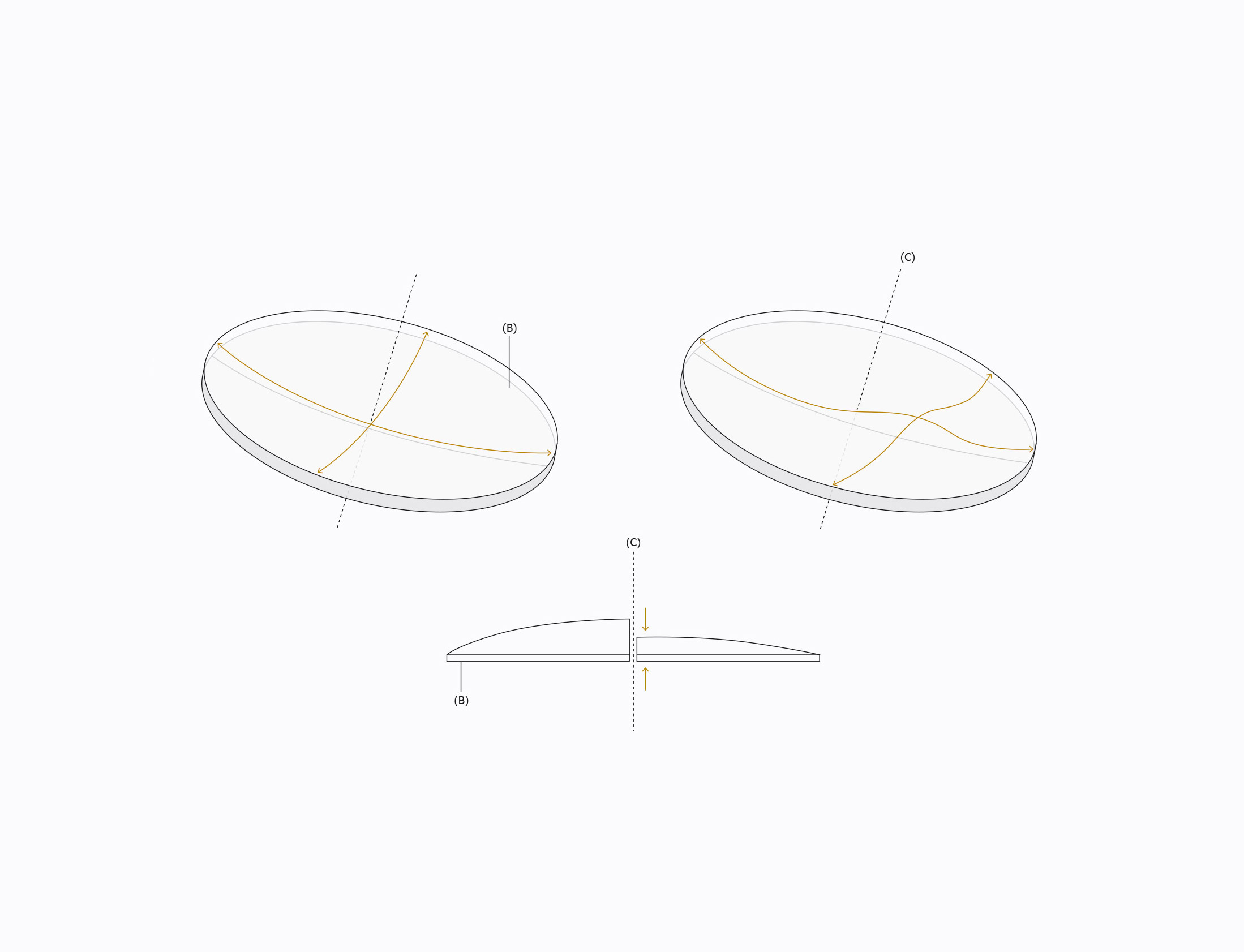 Seiko Frames & Lenses
Both parts of your spectacles should be designed to perfectly match each other – and perfectly match your look and vision. Seiko is precisely uniting aesthetics and visual excellence.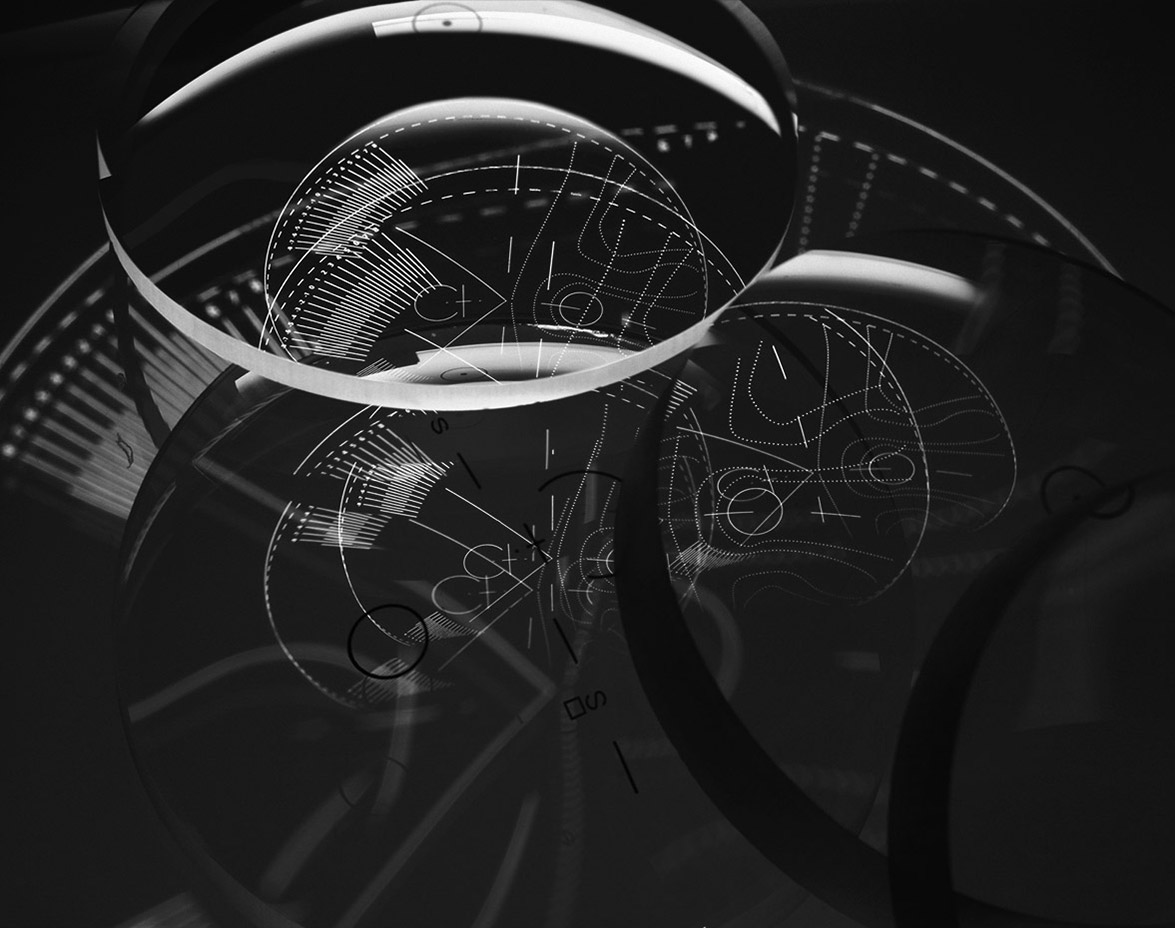 Unique spectacle lens quality for excellent visual experiences.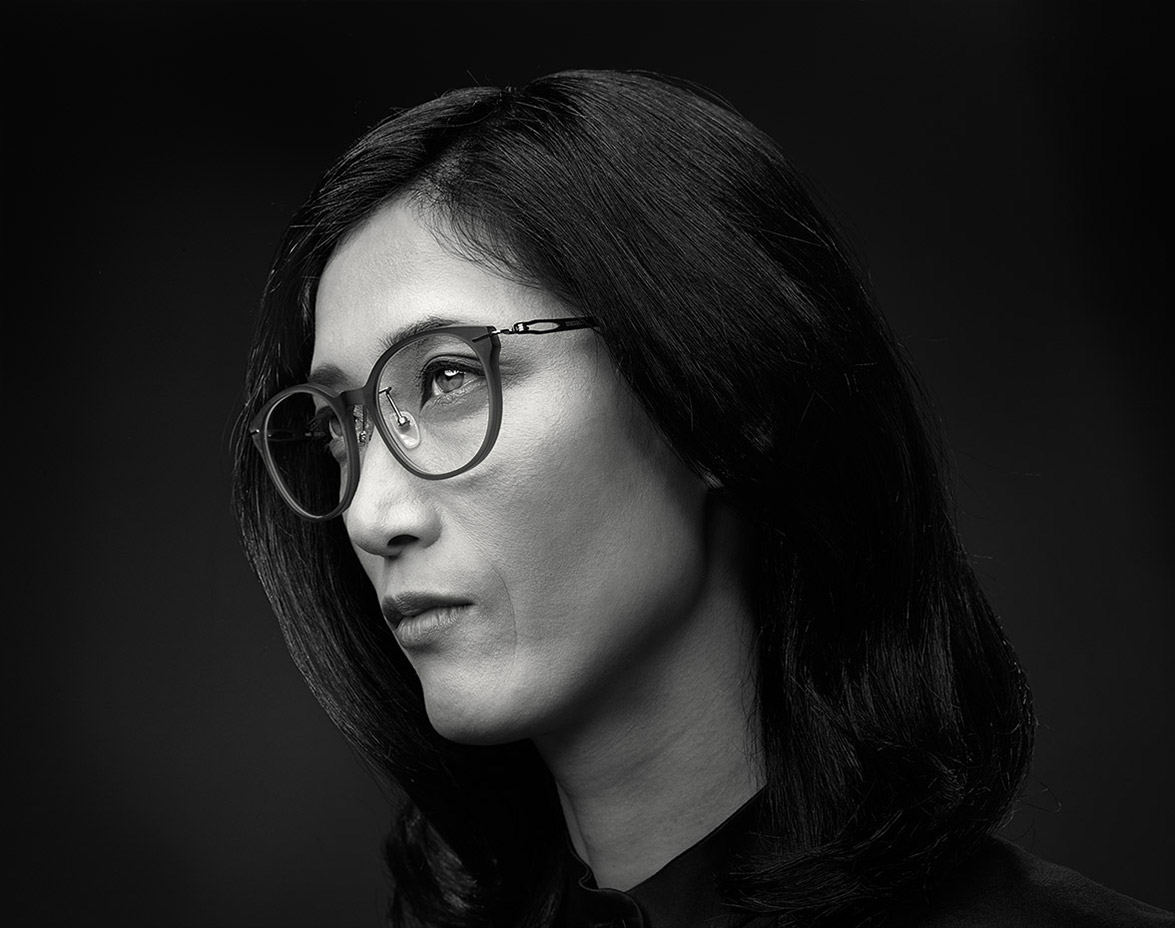 Frames whose design, quality, and functionality combine to emphasize your own personal, unique look.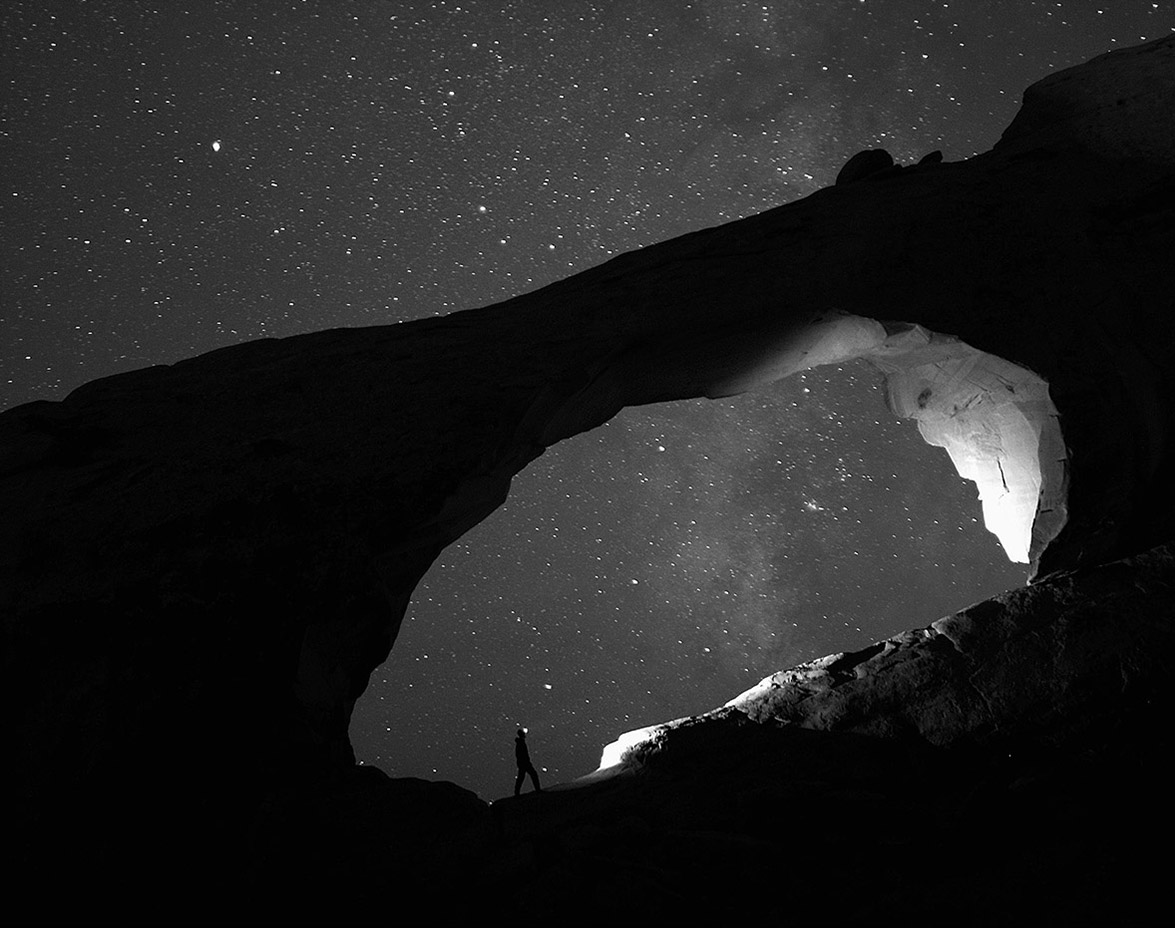 Every spectacle detail, from the molecules in the lens coating to the flexibility of the temple, unite into precise visual excellence.
frames
Timelessly elegant, strikingly colorful or simply cool. All collections are a perfect mixture of attractive design, quality and functionality.

Is a timeless and clear design language exactly your style?
Seiko Titanium frames embody this kind of casual understatement perfectly.

Modern trendsetter for business and city life?
SEIKO Curved Fashion frames are made from the finest titanium. High-tech material in a puristic design.

Put some color into everday life?
S2 is your palette for adding outstanding color to your personality and look.
lenses
Designed for visual perfection. Made to meet your personal visual needs. Seiko lenses are technological excellence at its most precise.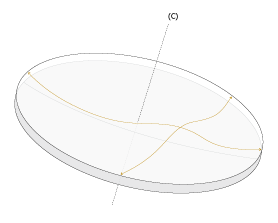 PROGRESSIVE
Lenses for the more sophisticated spectacle wearer who demands extra precision, quality and design.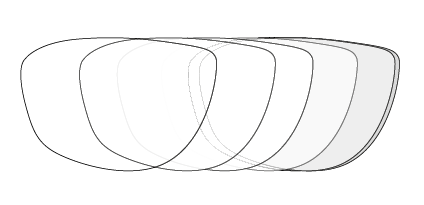 PHOTOCHROMIC
Lenses adapt to lighting conditions. Comfortably visioning every shade of your everyday life.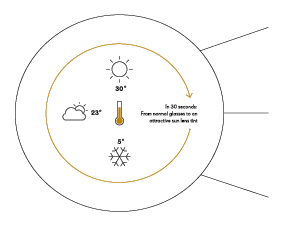 POLARIZED
Total glare reduction and improved perception of contrast and color with the world's thinnest polarized lens.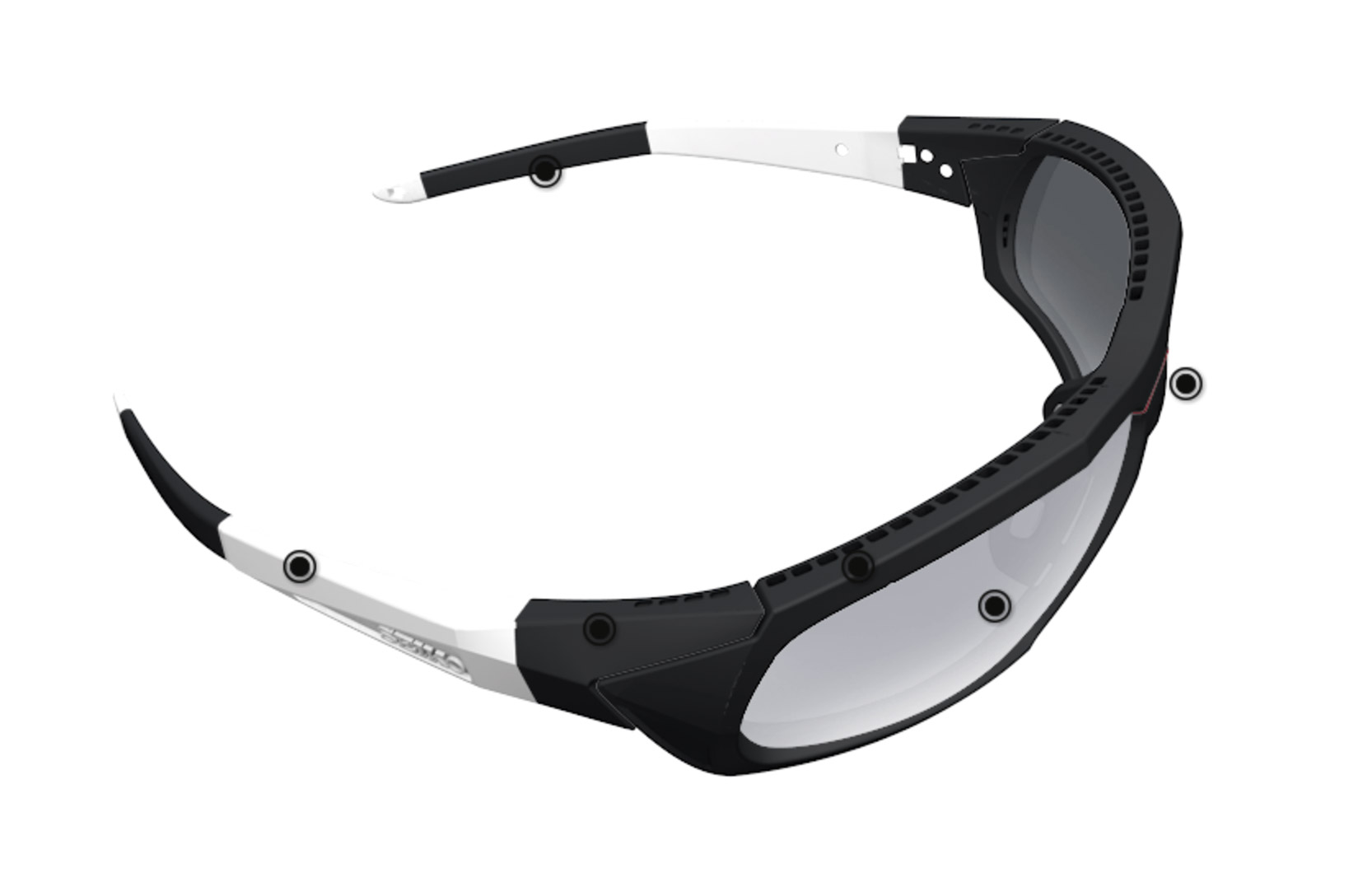 SEIKO Xchanger tool *
Perfect look, perfect fit, perfect vision - all that and much more is the SEIKO Xchanger. You choose the size and color of your frame. And Seiko makes sure that your vision through it is nothing but perfect. No matter whether you need single vision, progressive lenses – or no prescription at all. On top of that you can pick your color, filter and mirror from more than 200 options.
* Selected countries only.
CONFIGURE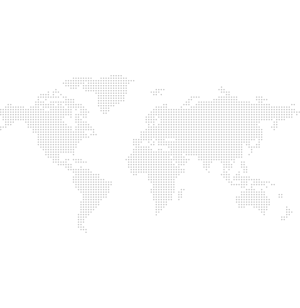 Bahrain
Belgium
Croatia
Egypt
Estonia
France
Germany
Iran
Israel
Italy
Japan
Jordan
Kazakhstan
Latvia
Lebanon
Lithuania
Malaysia
Marocco
Mauritius
Netherlands
Oman
Philippines
Poland
Qatar
Russia
Saudi Arabia
Singapore
South Africa
South Korea
Spain
Syria
Turkey
United Arab Emirates
United Kingdom
United States