Experience the highest form of precise customization
SEIKO I Xceed
If you are used to setting high standards in life and feel that your lenses should reflect your individual, sophisticated style, then SEIKO I Xceed is precisely what you are looking for.
These premium, single vision lenses are custom made according to your personal wearing parameters and crafted to fit your lifestyle.
The only Seiko single vision lenses that take preferred viewing distances into account, they provide you with maximum clarity in all areas of the lens, no matter what your visual requirements are – far, intermediate, or near.
Experience uncompromised visual performance combined with supreme style. Because haute couture begins with precision.
Customization down to the smallest detail results in extraordinary quality
Precision across the entire lens surface guarantees uncompromised performance
Unprecedented slim design enhances facial features
CUSTOMIZED TO SUIT YOUR LIFESTYLE
The way to drastically reduce the time your eyes need to become accustomed to new eyewear is to create a lens that takes into consideration how you spend your day. Crafting a lens according to your daily visual requirements, will deliver an exceptional visual experience.
Your lifestyle defines who you are and SEIKO I Xceed is customized to match.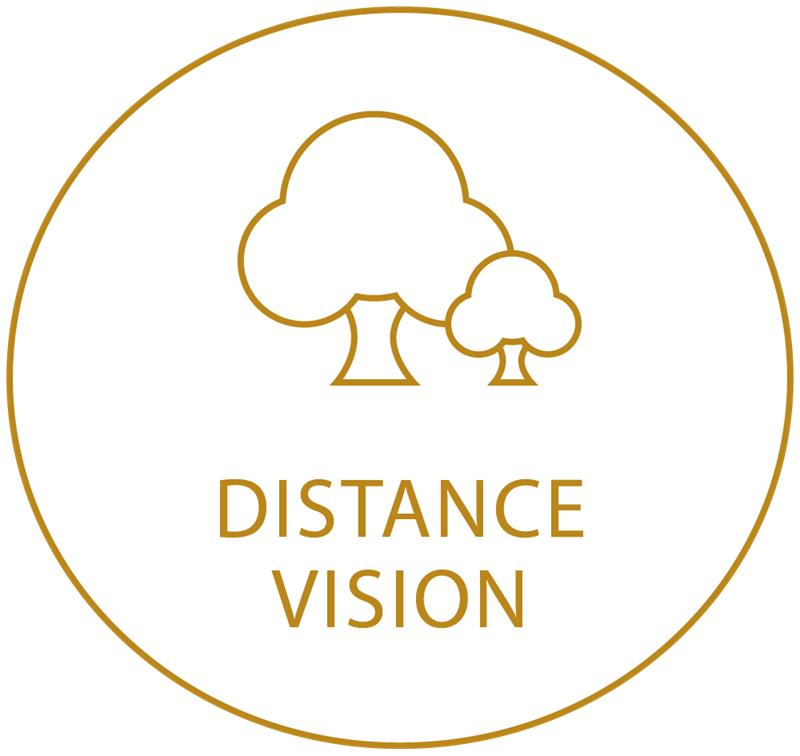 Lifestyle Type A
If you spend more time viewing images and texts from a distance, Lifestyle Type A is your best choice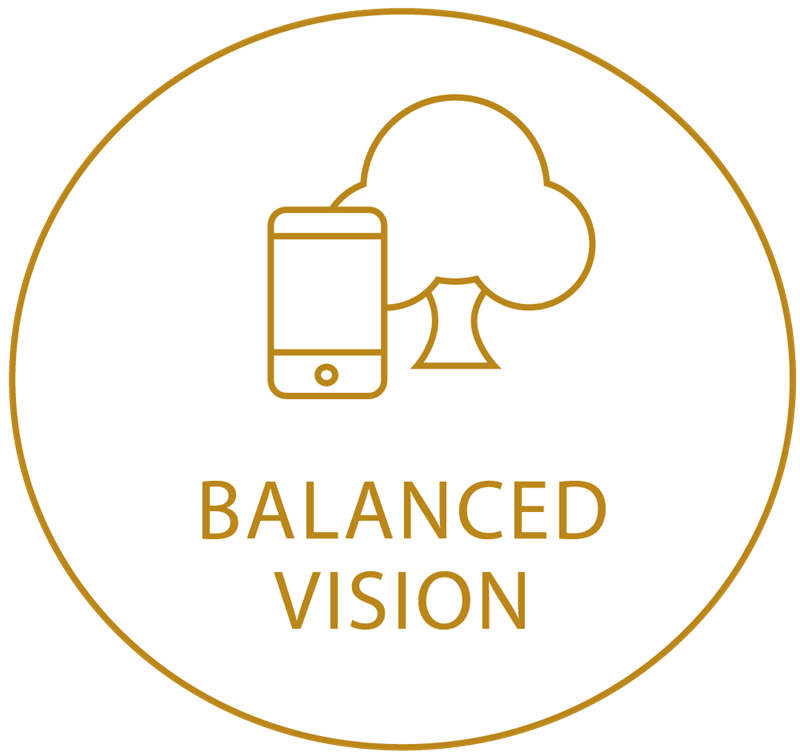 Lifestyle Type B
For an equal balance between near and far vision, Lifestyle Type B offers you the perfect solution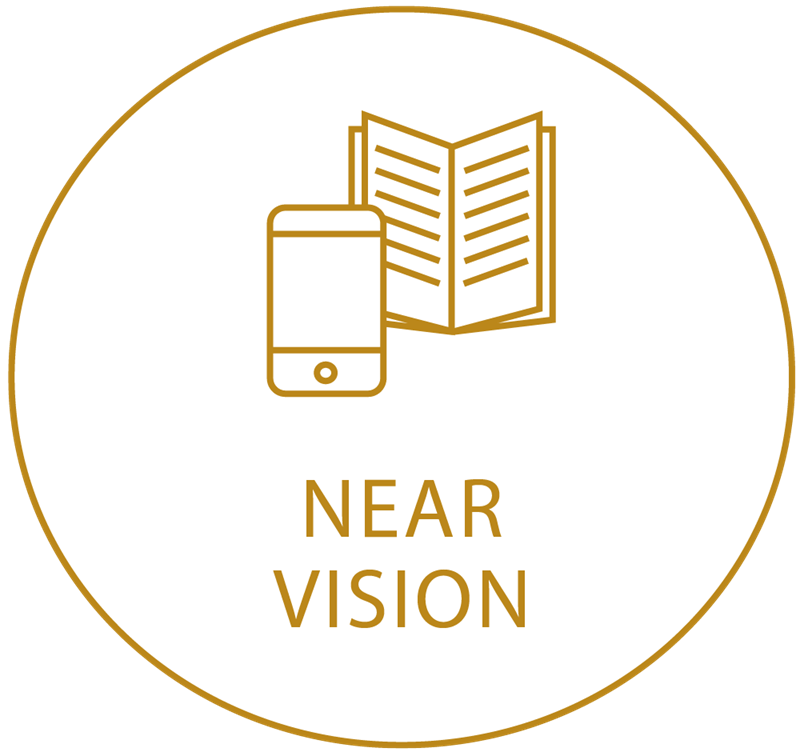 Lifestyle Type C
When your visual priority is reading texts and viewing images at close range, Lifestyle C is your best option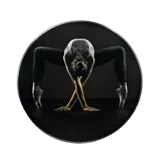 Seiko's Balance Zone Technology is a unique lens technology, which maximizes the sweet spot between high aesthetics and image sharpness across all lens surface areas.
It provides cosmetic correction to the eyes and facial features by reducing the magnification and minimization effect normally caused by thick lenses. Thus, your natural appearance is maintained as accurately as possible. At the same time, image sharpness across the entire lens is optimized, providing superb visual precision.
It is the perfect combination of maximum performance and exquisite style.
FEEL CONFIDENT.
LOOK BEAUTIFUL.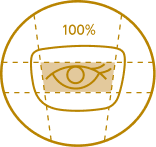 Highly natural eye appearance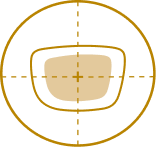 Maximum precision in the central zone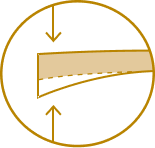 Extremely thin lens edges
QUALITY MATERIALS AND PROTECTIVE COATINGS
The combination of materials, coatings and tints defines the wearer's personal style. For the best possible result it is essential to choose the optimal components.
Seiko offers a vast variety of high- quality options, among which three selections especially strengthen the SEIKO I Xceed profile.
Material: Thin and elegant
Seiko 1.74 index is the thinnest and most elegant lens solution. It offers supreme comfort, greatly reducing visual distortions and ensuring an elegant appearance. The logical choice for anyone who seeks uncompromising high-end performance and unparalleled aesthetics.
___
Coating: Scratch and smudge resistant
Harmful UV rays are present even when it is cloudy. That's why SEIKO SuperResistantCoat-UV is the recommended coating. It is precisely crafted to protect both eyes and lenses. With its scratch and smudge-resistant surface, the lens stays new longer and requires a lot less cleaning while continuing to look its best.
___
TINT: functional and fashionable
Avoid the blinding glare of reflections with Seiko's new PolarThin Green. Glossy surfaces such as glass facades, water or snow will no longer disturb you. Furthermore, Seiko's PolarThin technology is the perfect completion to the thinnest lens solution.
Continuing excellence
SEIKO I Xceed surpasses any single vision lens that precedes it by incorporating customization that sets new standards. Paying particular attention to specific lifestyles enables the creation of a lens as unique as the person wearing it.